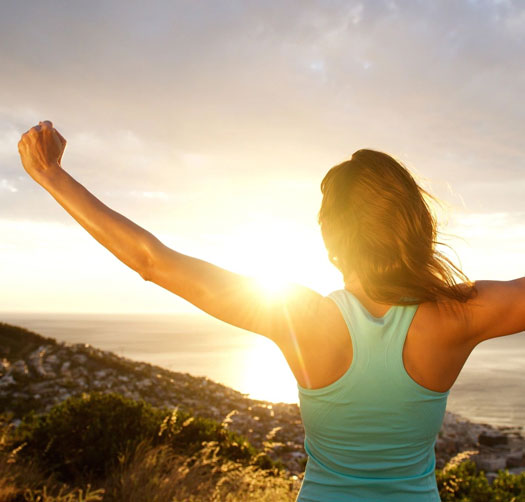 PERSONAL INJURY LAWYERS IN ARIZONA
Peak Injury Law is a team of personal injury attorneys focused on protecting your rights, and helping you get better. At Peak Injury Law, our thoughtful and personalized approach to understanding your situation yields the best results.
Download "How to Win Your Case" by Peak Injury Law
Our guide for what to do when you get injured.